Here at Polished Kitchen Designs, we were thrilled to meet with the lovely team at local estate agents Move Revolution and have a good natter over a cup of coffee at Lindfield Coffee Works recently.  As a new business we always relish meeting other local businesses in the area, especially to talk about our favourite subjects, kitchens, homes and interiors!
We all agreed that a well designed and good quality kitchen can help sell a property and create the 'wow' factor for buyers which is ever more important in today's market.
We love to create a point of focus in kitchens and enjoy working with Cole & Son, a UK manufacturer of hand printed wallpapers. Below are some effective examples:
We have teamed up with Move Revolution to write a series of blogs about how we got in to the kitchen business and what made us set up Polished Kitchen Designs.
We find so many of our clients want advice on paint, tiles, flooring and all important accessories to create a highly polished finish in their new kitchen so we hope you find this an interesting read.
get inspired
Click here to read the full blog and get inspired now. We discuss our design and interior inspirations. upcoming trends ranging from fashion, paint colour palettes and instagrammers. We talk trends for 2019 and what to look out for… think metallic mix ups, bold colours and how a good mood board can really bring your concept to life.
Find out why we set up Polished Kitchen Designs and how we are different from other kitchen companies out there. We give you the lowdown on the process of designing your kitchen with us and that you might be surprised that our prices are very competitive compared to nationwide suppliers with a far less superior product and service.
discover insider tips
If you can't wait, discover some of our insider knowledge in the trending now section of our website.
Look out for our second blog coming up soon where we give some good insider tips on the best products out there, ranging from handles to taps and worktops – we have all the accessories for your kitchen covered!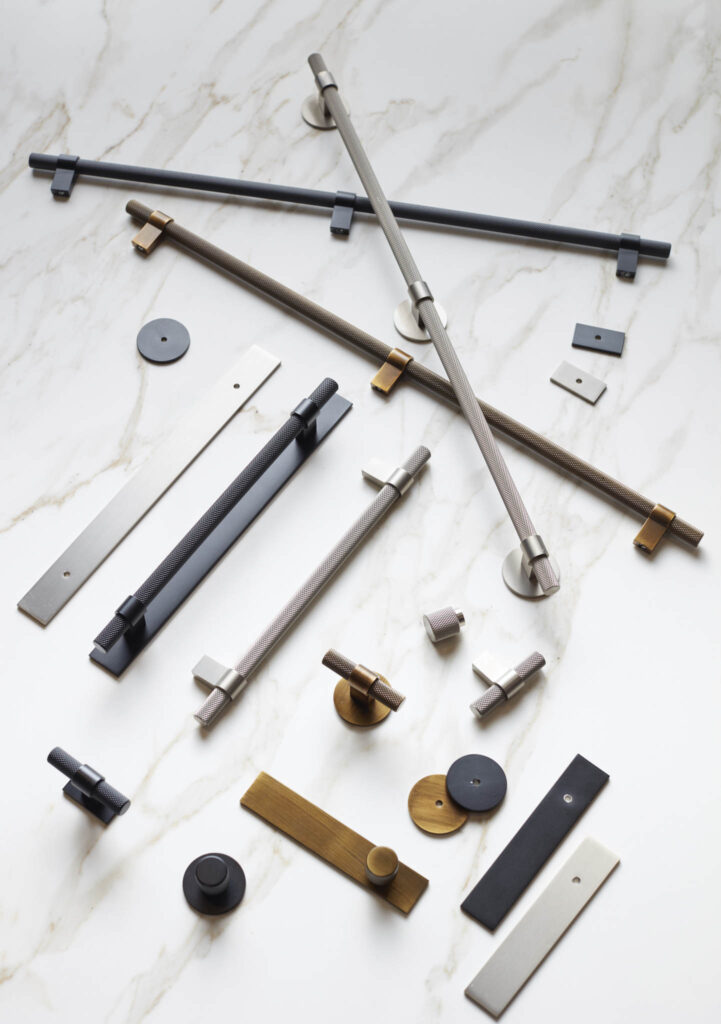 We share our expert advice on the quality products out there with our 'splurge vs save' which is a must for today's savvy shopper – don't miss it, it's a good read!